Welcome to Power Flushing Manchester
Welcome to Your local Power Flushing and Heating specialists based in Sale, Manchester
We provide a complete range of domestic plumbing services. We have been in the plumbing and heating business for many years and have a highly skilled team with knowledge and experience within our industry.
Along with Central heating power flushing, our boiler installations team are also available to help customers who need an entire new central heating system or a
boiler replacement
. Our main business is to Flush Central Heating Systems in Manchester, cleaning central heating systems and boilers, thus removing sludge and rust that can build up over years inside the boiler radiators and pipework. All our heating engineers are fully trained and qualified to work on your boiler and central heating system. Should you require any further information please feel free to give us a call on 07958 553550.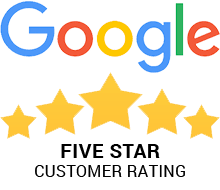 Address: Apt 1. 15 Broomville Ave, Sale. Cheshire. M33 3DD
Phone: 07958 553550
Services
Friendly & Reliable Service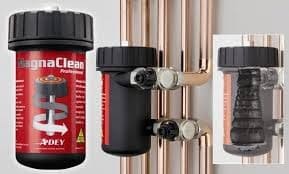 MagnaClean – The industry leading name in magnetic filtration in the central heating sector. ADEY's MagnaClean is installed in more than three million homes helping to protect central heating systems and boilers against the damaging black sludge.
Learn More
Flushing
Central Heating Power Flushing


cleans the entire system and pipework extended life of boiler + radiators saves money on fuel bills heating efficiency improves
The high performance chemicals MC1 and MC3 from ADEY, the makers of the market leading MagnaClean(R) filter, prevents both system corrosion and limescale deposition.You can use for both sealed and open vented central heating systems.
Learn More